Here's What You Need to Know About Pharmaceutical Gloves
Is there anything worse than wearing the wrong gloves?
Okay, there probably is, but not before you take them back off again. Getting the right fit and the right materials can sometimes be tricky — especially with disposable pharmaceutical gloves. That's why Superior Glove has so many different versions for you to choose from.
The pharmaceutical gloves that you wear come into contact with your hands — plus, whatever you're handling; so, you really have two factors to consider when choosing the right disposable gloves. Some materials are more comfortable for different people. And, without a doubt, some materials are better suited to pharmaceutical industries. The key is finding the right combination. That can be the difference between a good day at work, or one where you can't wait to toss them in the trash and go home.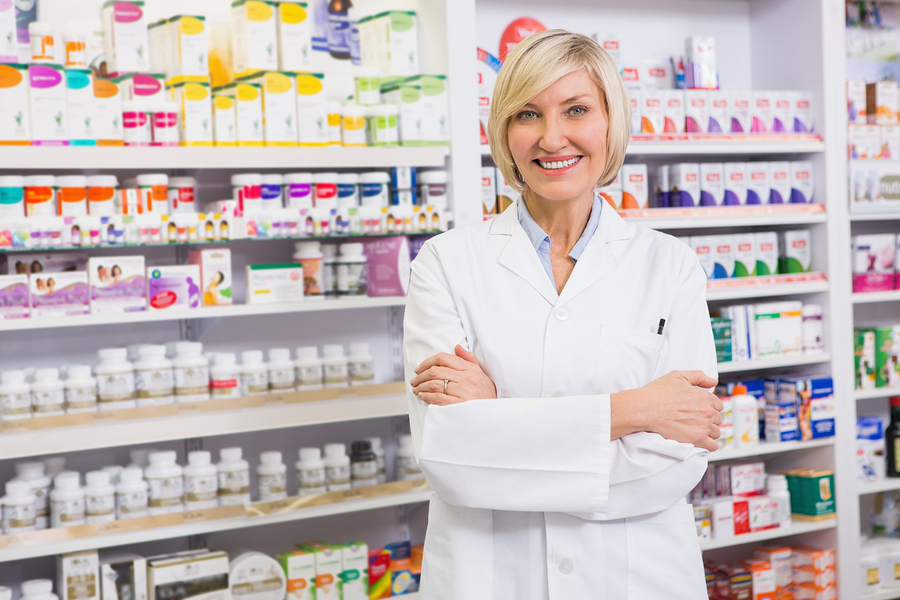 There's a disposable glove for you — no matter what side of the pharmaceutical industry you're in.
Here are some of the options that you can choose from:
1. Nitrile is Becoming a Go-To:
With the rise in concern about allergic reactions, nitrile has also become a go-to material for disposable gloves used in a variety of industries. It's a synthetic material that has the flexible feel of a rubber glove without the risk or a red, itchy rash or other allergic reactions (such as asthma symptoms).
At Superior Glove, we offer several different styles of medical exam-grade 4 mil and 8 mil nitrile gloves. The Contour style is ergonomically designed for comfort, and to reduce hand fatigue. That's especially good if your hands get a real workout every day. If you want something that's a bit fancier, some nitrile gloves even come in fun colours, like purple. And, if you need something longer, they're available in 9 and 12-inch lengths.
Although disposable gloves might not be the flashiest accessory that pharmaceutical industries have, they're one of the most important. They protect your hands in two crucial ways: your hands won't be contaminated by with anything that you work with, and you won't risk contaminating your work or workspace with your hands.
There's really something for everyone in Superior Glove disposable gloves. Vinyl is cost effective, performs well, and is safe for people who suffer from an allergy to latex. It facilitates good dexterity, too.
Nitrile is becoming the industry standard now, and it's not difficult to see why. There's no risk for allergy sufferers, the material is flexible and comfortable, and it's available in a wide range of powdered and unpowdered styles, shapes, colors, and even lengths. When you're ready to restock, check out what we have to offer in pharmaceutical-grade disposable gloves.
Here's one of our most popular styles. Click for a free sample!
2. Vinyl Gives You an Economical Option:
By their very nature, disposable gloves aren't a major investment — not like gloves that you'd wear again and again. But if go the latex route, you might have some allergy issues. A lot of people do, and allergies are known to emerge where none existed before. Vinyl gives you the stretchy resilience that you need, which means that the gloves move with you and resist tearing — without the risk of a latex reaction.
Vinyl doesn't cost a fortune, and it's perfectly suitable for many pharmaceutical applications. It also gives you touch sensitivity, which means that small materials and slippery surfaces will be much easier to maneuvre — including tiny pills!

---
Related Articles