Proudly Canadian Since 1910
Safety + Comfort
We make PPE workers want to wear. You don't have to choose between safety and comfort. We innovate to fit the best protection for your team into the most comfortable gloves and sleeves. So you can protect your team without getting in their way.
About Us
Protecting the World's Leading Companies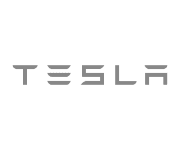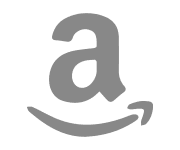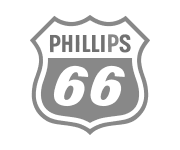 Learn how We Can Work Together
01
Add Products To Your Box
See a product that might be a fit for your team? Want to try it? Getting free samples is easy. Request up to three different product samples by adding them to your Sample Box. Just like an online shopping cart.
02
Complete the Sample Request Form
Once the products you'd like to sample are in your Sample Box, click on the Sample Box to complete and submit your request. It's like a checkout, except you don't need to pay!
03
Receive Your Samples
Once we receive your sample request, a hand safety specialist will contact you to confirm additional details and answer any questions you may have. You should receive your samples in 5-7 business days.